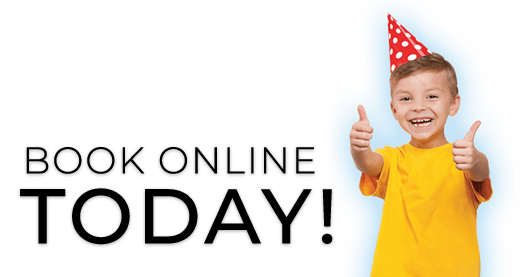 Welcome To ACDC Bouncy Castles!
At ACDC bouncy castle hire and entertainment our sole focus is pleasing you as the customer, and ensuring you get the most out of your experience with us.
As family business, we understand the importance of enjoying family occasions, and value the fond memories created by them.
We aim to ensure that these special days, run as smoothly as possible on our end, causing less stress for you.
We work with you, your schedule to the best of our ability to deliver an efficient and reliable service. We offer a variety of small to large bouncy castles, to suit your specific party needs, whether that be budget or space.
Available also, is our confectionary machines, which include the candyfloss, popcorn and slushy machines, the perfect novelty to certify an unforgettable day!
The safety of those who are using our equipment is of great importance to us, and we provide you with the right information on how to use it safely all while getting the best out of your day.
We are located in Newry, Northern Ireland and will happily to deliver our services free of charge within a six-mile radius, and a negotiable delivery charge will be applied thereafter.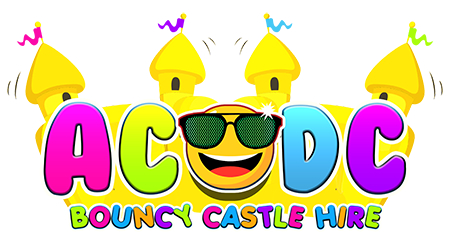 Very good kids love the disco dome and side that I hired on the 9th of this month staff were very very good and polite x I will be telling all my friends and I will be hiring more very very soon again thanks guys

Emma Milligan Monday, August 14, 2017
Amazing first class service, friendliness and delivery. We hired the obstacle course/slide and it was immaculate..so much you could have ate your dinner off it)🥳..I will certainly be hiring from them again very soon..

Sharon B Friday, April 2, 2021
Highly recommend- for my boys birthday party we had the assault course & football bouncy castle. The kids had such a good time! Great prices too. Thanks!!

Nikki Elaine Friday, March 23, 2018
I cannot recommend Alan enough, you really went out of your way to help us at the last minute and made a 7 year old very happy by coming to his rescue and quiet literally saving the day. I cannot thank you enough. Brilliant day brilliant service and when it comes to community centre/council parties don't pass him as he ticks all the boxes and takes the hassle out of planning a party. Big thanks again and I will definitely be using ACDC again..

Lorraine Cooke Tuesday, October 10, 2017